Featured Property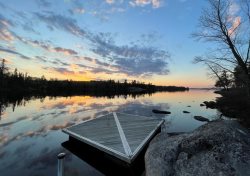 Pine Cove
Guest Reviews
Ely is a very special place that allowed us much needed rest in a truly beautiful and comfortable place surrounded by natures finest.
Wife and I spent our first week here in early June and just fell in love with the coziness of this cabin. Ely Lodging was attentive and...
View More Reviews
Eagles Nest Lakes
There are no properties to show at this time. Please try back soon.